WHY ASM'S IPS?
IPS belongs to ASM's Group of Institutes who have been pioneers in the field of Management & IT education in PCMC for 40 years.
ASM's IPS is Affiliated to the Savitribai Phule Pune University, which is rated as one of the top 5 universities in the country and MBA Course is approved by AICTE & Ministry of HRD, Govt. of India.
A learner will find an ambience that gives him an immense pleasure to learn in a conducive environment helpful to his personal growth & satisfaction.
Faculty drawn from industry, academia with excellent experience to take care of the overall development of the students.
Excellent placements records, with students excelling in their respective careers.
MASTER IN BUSINESS ADMINISTRATION (MBA)
(A Two Years Full Time Program affiliated to Savitribai Phule Pune University & Approved by AICTE, Govt. of India)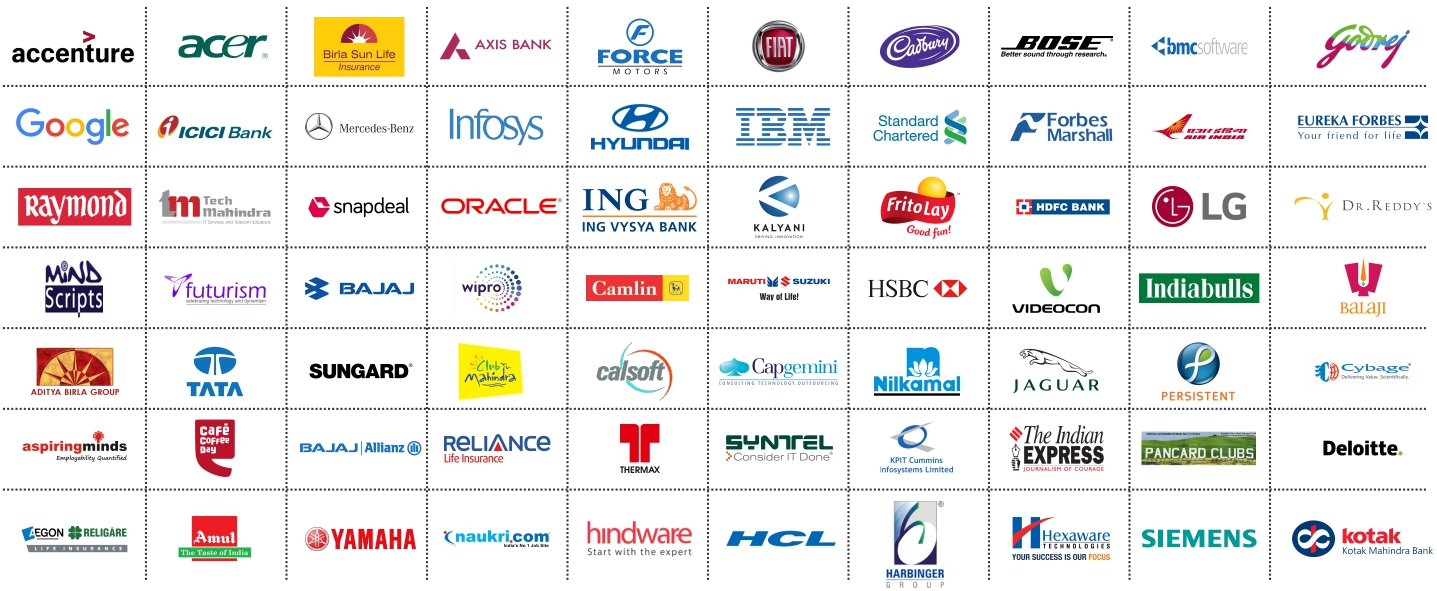 International Conference on 'Ongoing research in Management & IT'. A great platform for international dissemination of knowledge.
One of Pune's biggest Inter College Cultural Fest with participation and performances by International Artists and celebrities.

Case Study Competition for Corporates. It is a 'SIGNATURE' event of the ASM Group with amazing response from various industries.

Case Study Development and Presentation Competition for B-School Faculty. The even went global in 2018 and was a great success.
"IPS provided the right blend of academics, research and industry interface activities to cater to every student's need."

Hyster-Yale Lift Truks India Pvt Ltd (SQE)

"The global exposure I had during my study at ASM's IPS was one of the key reasons for me being selected in the interview."

CHIEF OFFICER at MTM Ship Management

"ASM's IPS provided the best preparation for my career, the industry visits were a great way of explaining the actual functions in the corporate world."

"ASM provided us with an array of wonderful curricular and extracurricular activities that enhanced our capabilities as team players as well as leaders."

Mánager at Bajaj Auto Ltd

"My learning experiences at ASM's IPS have been very enriching thanks to our fantastic teachers."

Senior Lead at Tata Technologies Ltd.

"I am proud to be an alumnus of ASM's IPS; I acquired tremendous managerial knowledge and insights."

Senior Design Engineer, Faurecia Technology Center India Pvt Ltd

"Year round activities at ASM's IPS have helped me to make effective use of time. Today I thank my Alma Mater for imbibing this quality in me."

Senior QA Engineer 3DPLM Software Solutions Limited

"I am proud to be an alumnus of ASM's IPS; I owe my success to them."

Business Development Manager at Austere Systems Private Limited

"IPS provided the right blend of academics and practical approach, it has provided me with valuable information that helps me every day. "

Senior Manager - Commodity Lead - Proprietary Parts at Wirtgen India Private Limited